Hat of Bunny has a beautiful new release, "Month of Fabulous" is a fun little kit that is packed with attitude. It is very bright, a little retro, and with lots and lots of glitter on top, perfect for scrapping the spunky ladies in your life, an awesome girls-night-out, and of course, your fabulous self.
This amazing kit is currently on sale for just $1 for a limited time... what a deal! Find it at Scrap Takeout:
http://scraptakeout.com/shoppe/Month-of-Fabulous.html
Some inspiration from myself and the Hat of Bunny CT: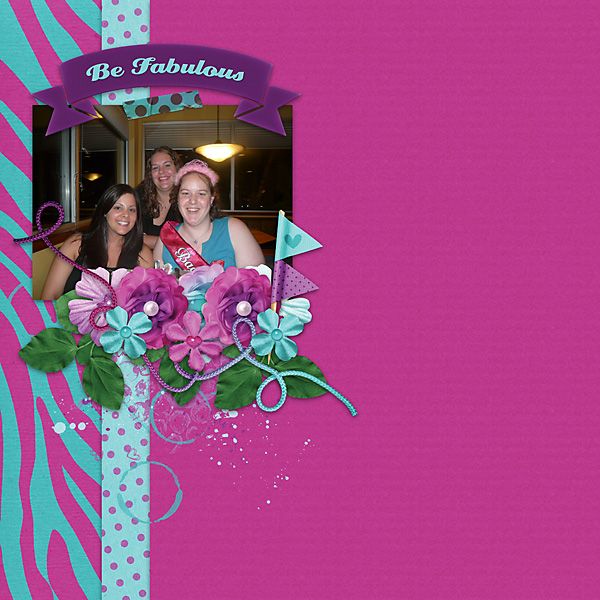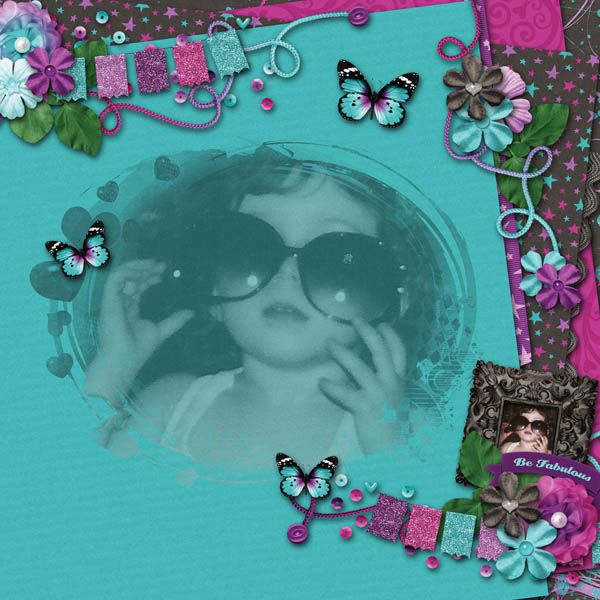 by Amber, Dorine, Heather, Robin
The second I saw this awesome kit I wanted to make a freebie for it so I'm sharing the cluster I made for my page, enjoy! :)
Download here:
4shared
,
dropbox
You'll find a quick page freebie on Robin's blog here:
http://scrapper1958.blogspot.com/
Grab Month of Fabulous now!
You don't want to miss this deal!
♥ Catherine