Happy DSD everyone!
Have you been as busy as I have with facebook/blog hops, games, challenges, prizes, sales, grab bags and freebies galore?! This is my first DSD - I am loving it and want to add my own freebie and enabling to the mix!
Hat of Bunny released a special Grab Bag for DSD called Pops of Color, it was designed with rainbow layouts in mind.
!
The preview image will take you directly to Grace's store where you can purchase Pops of Color for an amazing limited time deal of $5!
*EDIT 11/14* Grace has opened the the grab bag, click the image below to be taken to her store where you can purchase the whole bundle for $6 or the separate packs for just $1 each for a limited time!
I used Pops of Color to make this layout:
More inspiration from the Hat of Bunny CT: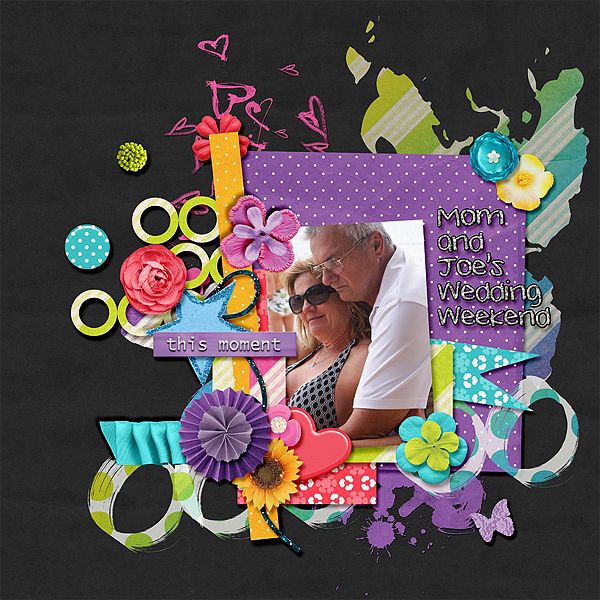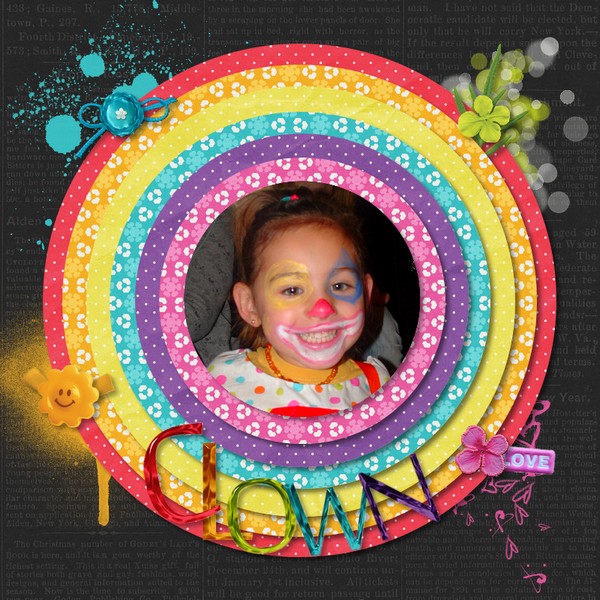 And just FYI this grab bag matches perfectly with the All Things Bright and Beautiful Bundle, on sale during DSD for $5.40. This bundle is bright, fun, and gorgeous; perfect
to scrap your everyday moments and special memories
Now for your freebie!
But that's not all! Find 3 more coordinating freebies on our little Pops of Color blog hop! Enjoy!
Have a great DSD, thanks for reading!