Hat of Bunny has a beautiful new release, "Month of Beginnings" is designed with January, the first month of the year in mind. In this kit, you can find elements that will help you document your start of the new year, including all the planning, goal-setting, list-making, organizing and re-organizing you're bound to do at this time of the year.
This amazing kit is currently on sale for just $1 for a limited time... what a steal! Find it at Scrap Takeout: http://scraptakeout.com/shoppe/Month-of-Beginnings.html
Some inspiration from myself and the Hat of Bunny CT: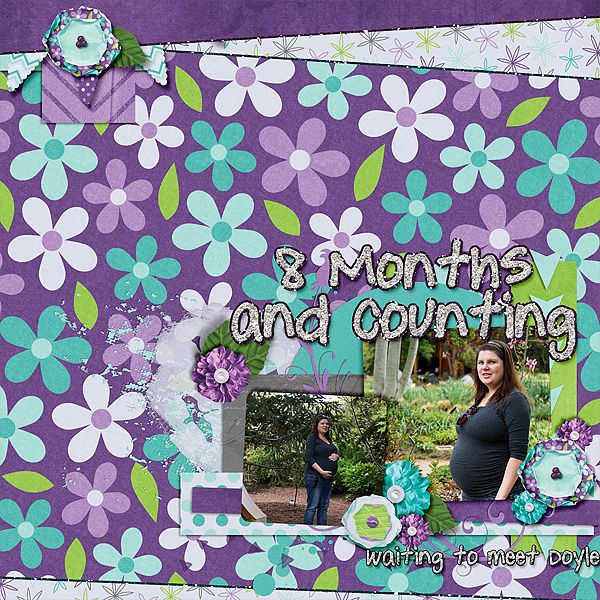 by Lea, Amber, Shelby, Heather
I'm still on my glitter kick so I had to make a coordinating freebie for you, enjoy!
Download here:
4shared
,
dropbox
You'll find a quick page freebie on Lea's blog: http://pleaandthetemplateoffire.blogspot.com/
And don't forget the daily "Winter Friends" download at Grace's blog: http://hatofbunny.blogspot.com/
Grab Month of Beginnings now!
You don't want to miss this deal!
♥ Catherine